Leading the global market & high quality
SHINHO INDUSTRY
Has been trying to be perfect from PVC, PP, PET sheet production to
the finished products such as Deco sheet and flooring sheet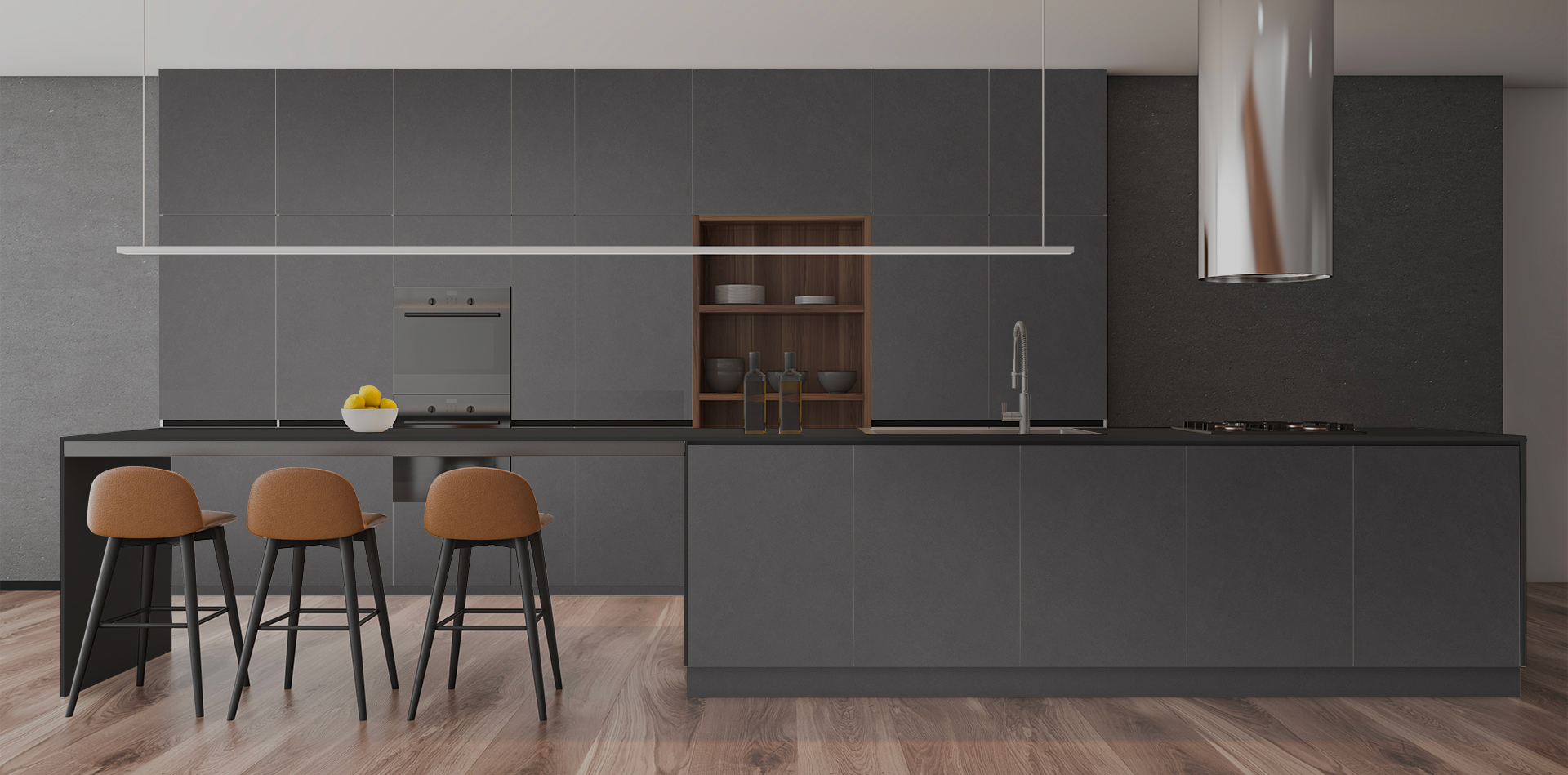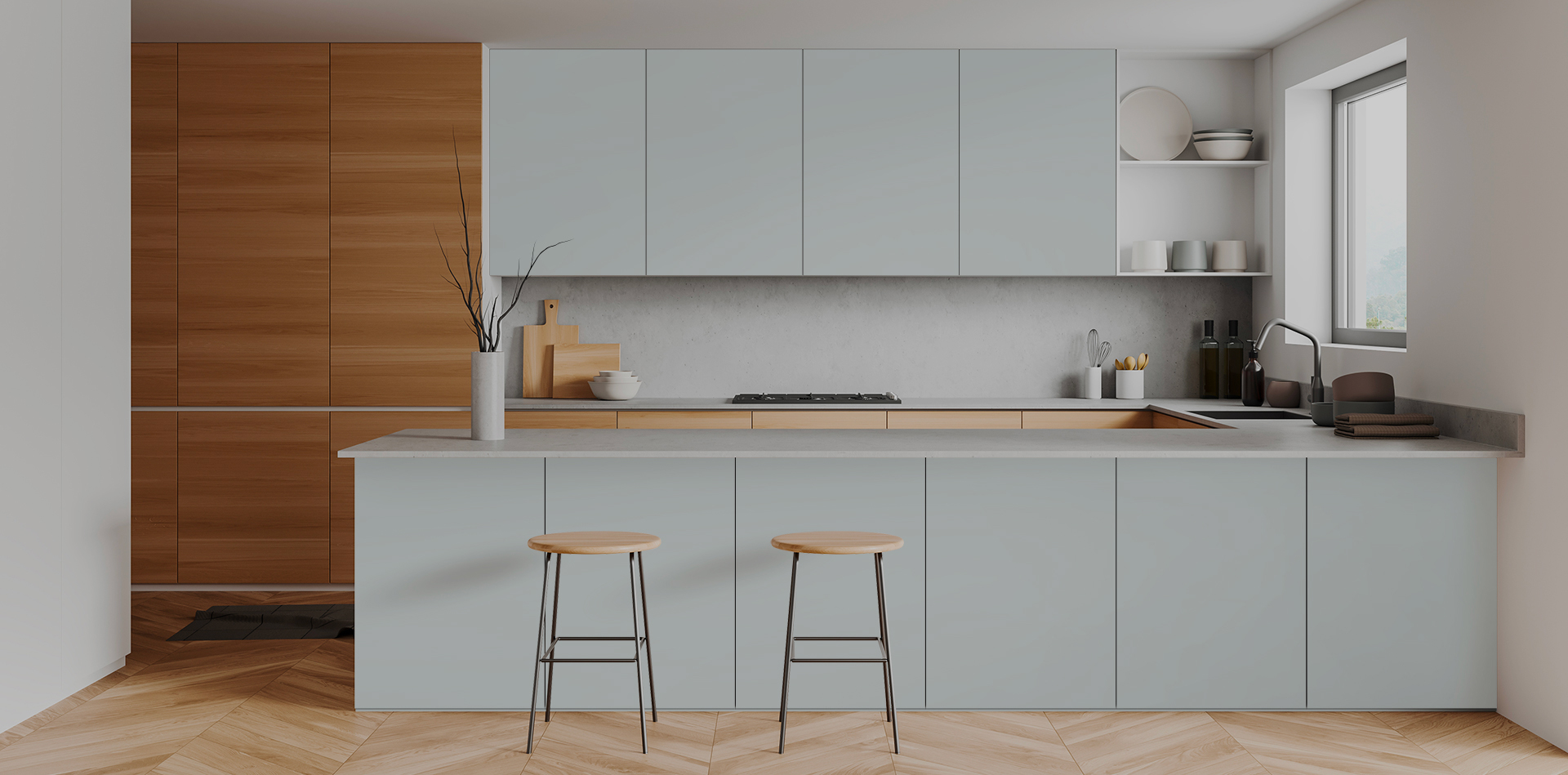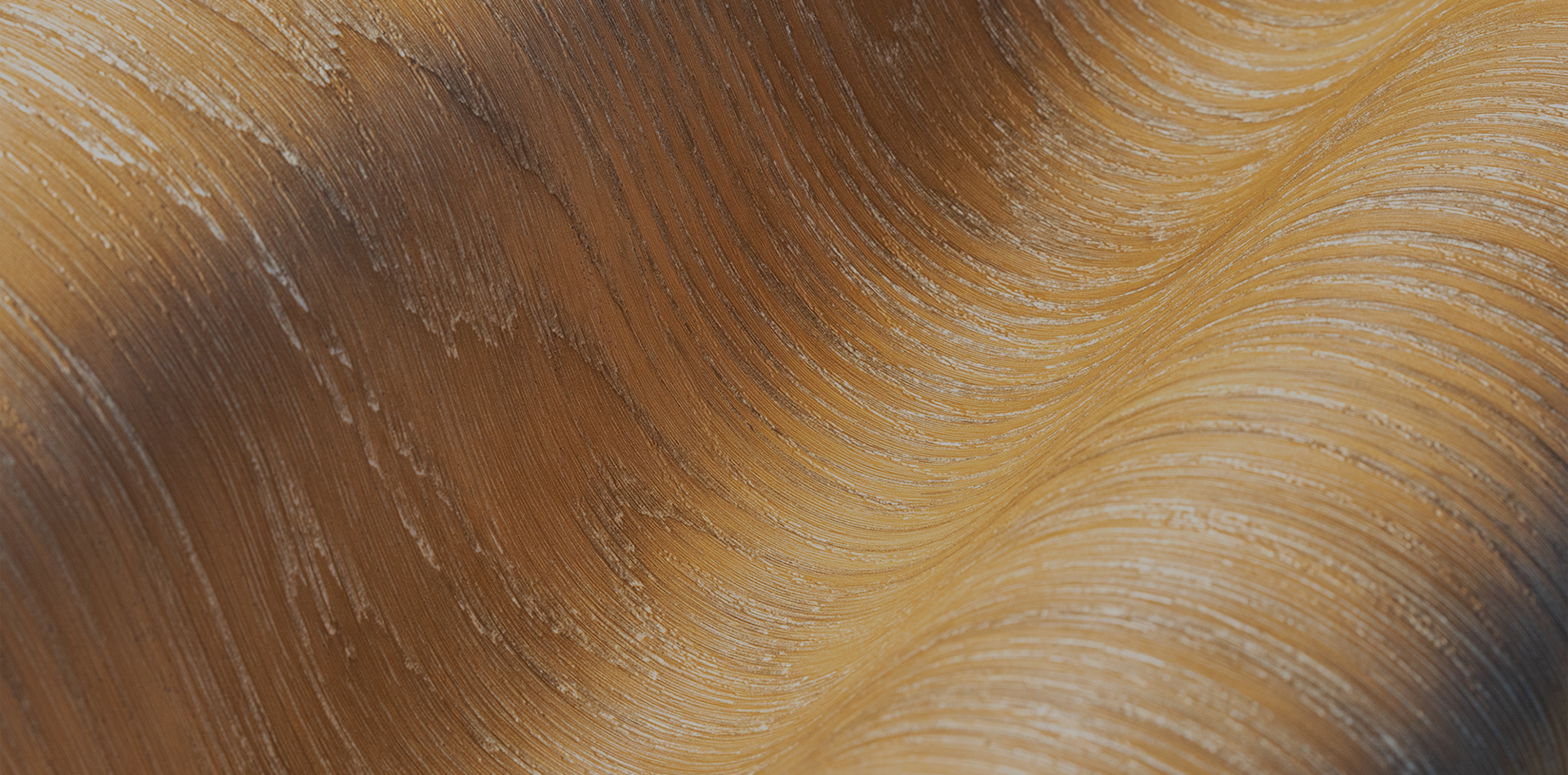 ECOTEC
Manufactured from calender line, the latest automation facilities, ECOTEC PVC Sheets offer excellent surface smoothness, transparency and glossiness, dimensional stability, durability and excellent gravure printing. It is exported to many countries around the world for high quality deco sheets, construction materials, interior sheets, and steel plate protection sheets that require a delicate color representation.
EXPLORE ECOTEC
ECOTECTURE
With its fine design and realistic texture, the premium deco sheet, ECOTECTURE enables a wide range of luxurious spaces through differentiated designs. With the development of an embossing that maximizes the natural textures of nature, it can produce a realistic texture.
EXPLORE ECOTECTURE
LVS
With SOUNDPROTEC noise prevention technology, LVS provides a comfortable walking with noise absorption. LVS which can be built in every space of the house, on frequent walking or humid spaces, provides a durable and good floor with a similar appearance to natural materials
EXPLORE LVS
WHO WE ARE
We are a company which manufactures the most in high quality LVT Clear sheet (Wear layer sheet), design print film, and PVC sheet that are used in interior Deco sheets.
We manufacture and export high quality Deco sheets to Europe, North America, Japan, and etc.

From the beginning to the end for manufacturing deco sheet. it is different when SHINHO INDUSTRY makes it.
EXPLORE COMPANY