LVS

NOX Website Link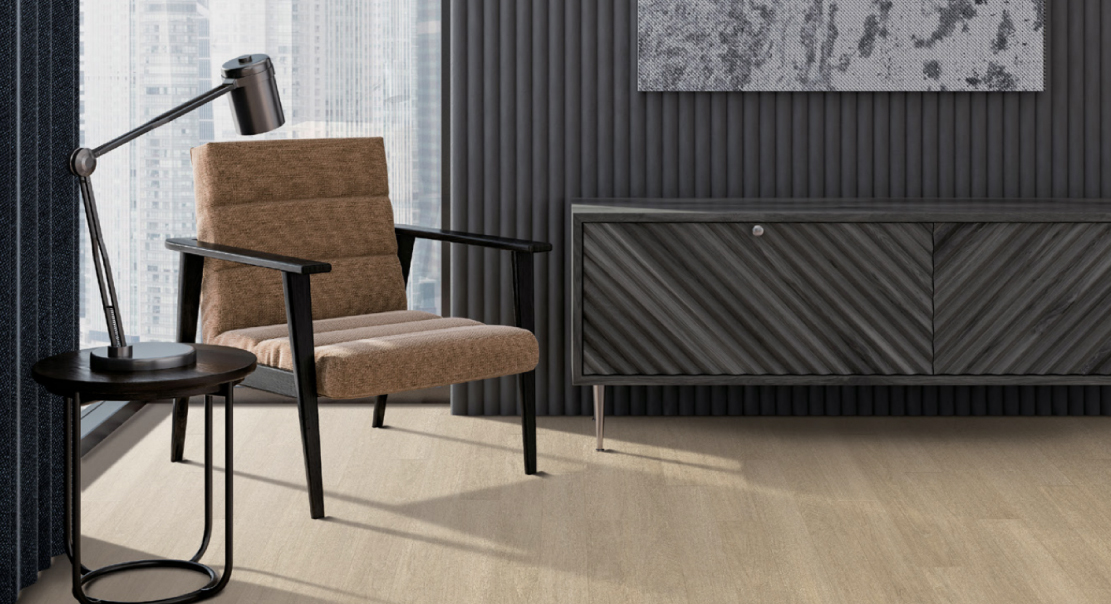 LVS
Premium roll sheet
LVS applying sound reduction technology, SOUNDPROTECT, provides a comfortable walking experience by absorbing the sound. For floors where many people come and go or with high humidity, it can be installed in any space, such as houses, hospitals, and commercial spaces. It is a premium flooring material with a similar design to natural materials with high durability.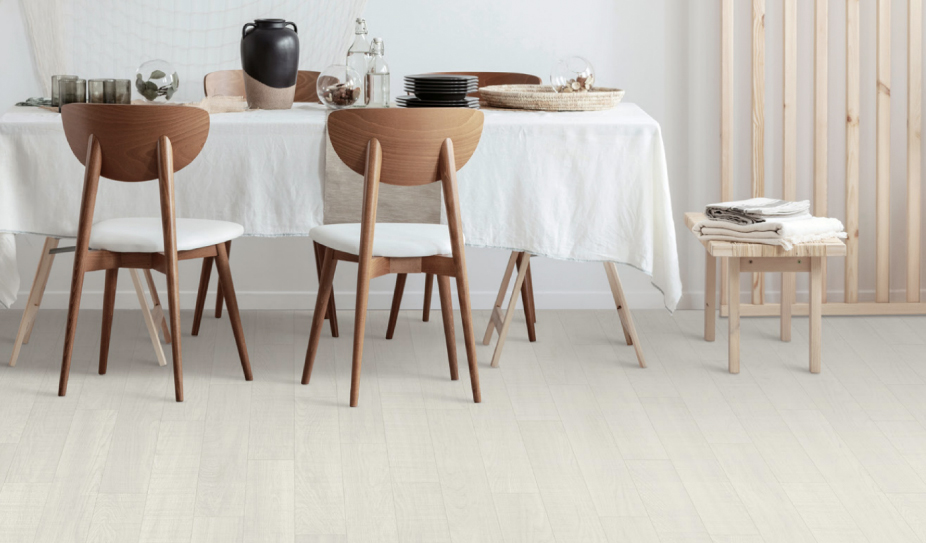 FEATURES
1. EMT™ Core SOUNDPROTEC technology with a more silent noise absorption
LVS has a shock absorption of approximately 1.4 times as much as the floor. The dense cushion layer with EMT™ Core-5D absorbs the shocks and provides a great sense of walking.
2. EPT™ Shield & EMT™ Core Technology
EMT™ Core – a more robust multilayer method
· EMT™ Core structure is strong for stamping with solid product durability, and excellent floor stability for good construction.
· The thickness of the product remains uniform and does not cause a difference
EPT™ Shield – safer premium natural matte coating
· NO phthalate plasticizer! Heavy metal content Zero!
· Eco-friendly certified flooring materials using eco-friendly plasticizer
· A flooring material that prevents the growth of fungi, which is more hygienic and clean.
· Slip resistant floor 1.5 times better than plywood floor/steel floor.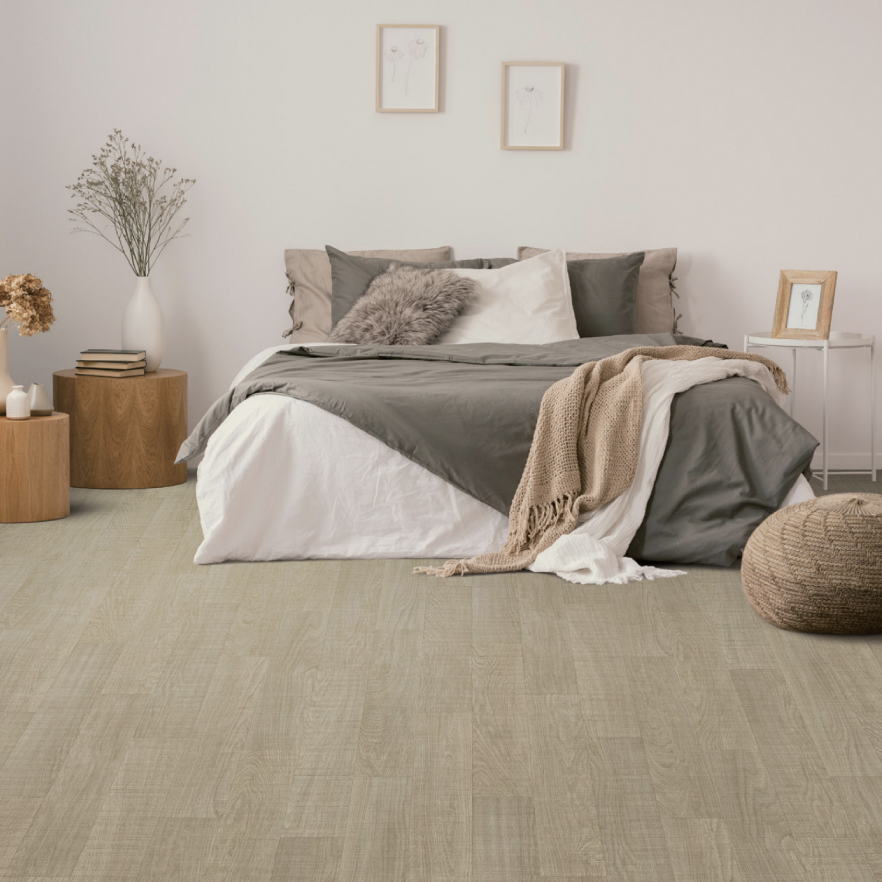 SPECIFICATION
LVS 1.8T

Thickness 1.8T

Width :1.83M

Length :35M / Roll

LVS 2.2T

Thickness 2.2T

Width :1.83M

Length :30M / Roll

LVS 3.2T

Thickness 3.2T

Width :1.83M

Length :23M / Roll

LVS 4.5T

Thickness 4.5T

Width :1.83M

Length :18M / Roll
USAGE
Kindergarten, School, general housing / Apartment living room / rooms / multipurpose / religious facilities etc.
3. A more original and more natural design
More original design
· Various natural material designs, including terrazzo designs, include herringbone wood, ceramic tiles, and Bianco Carrara
More natural, wooden floor-like 'grand design'
· Longer tree-side design allows for a cooler space.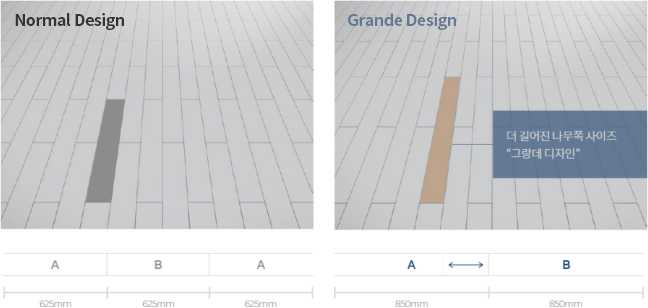 4. Cleaning and maintenance made easier
Sewing anti-pollution flooring material that is easy to clean and maintain with no fear of foreign substances

5. A more hygienic, anti- fungal breeding treatment
A more hygienic and clean anti- fungal breeding flooring material because fungus does not grow

6. Slip Test Results
What is slip resistance? A flooring material with non-slip surface coating to ensure stability. The higher the slip resistance factor, the less slippery