Home
>
PRODUCT
>
ECOTECTURE
ECOTECTURE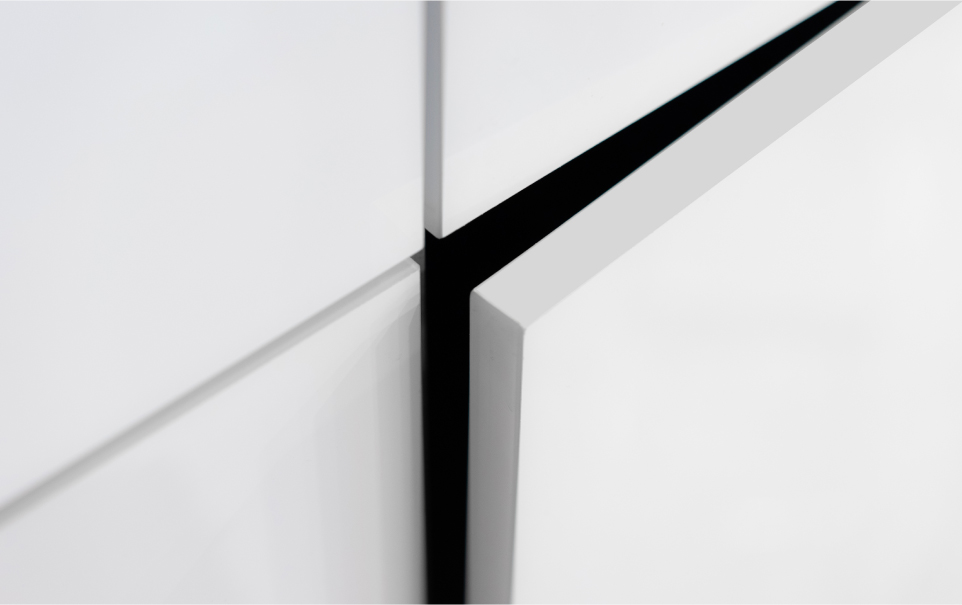 2D Foil
2D foil

For interior doors, furniture components, door frames, floor boars, or window boards, our special thermoplastic 2D foils can be used. With an impressive range of colors, effects, gloss levels, surface designs, and surface embossing, we will satisfy your individual requirements.
Overview of all features

1. Does not contain plasticizers (for special products).
2. Free from heavy metals.
3. Resistant to stains.
4. Scratch and wear resistance by special coating.
5. Light fast and UV resistance.
6. High elasticity and toughness.
7. Excellent embossing stability.
8. Primer or corona (for PP foils) possible.