LVS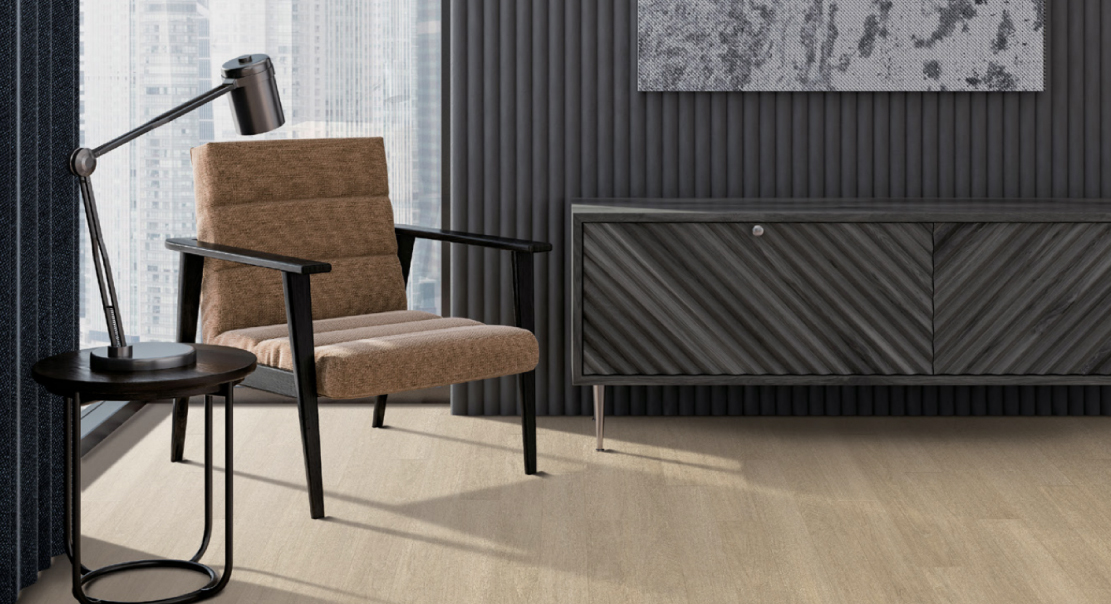 LVS
With SOUNDPROTEC noise prevention technology, the LVS provides a comfortable walk with noise absorption. LVS, which can be built in every space of the house, from frequent walking or humid spaces, provides a durable floor with a similar appearance to natural materials. Experience LVS with practical durability to fit in with sophisticated space production.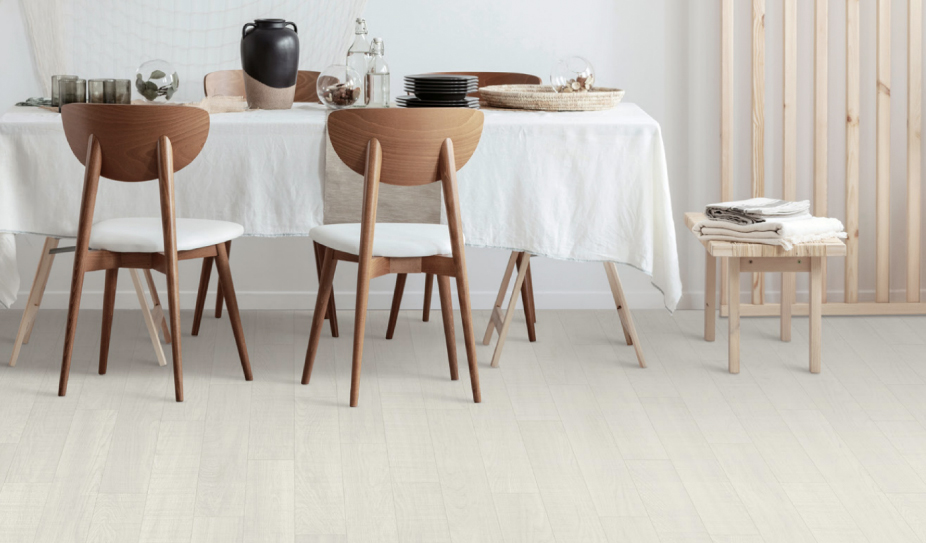 FEATURES
1. EMT™ Core SOUNDPROTEC technology with a more silent noise absorption
LVS has a shock absorption of approximately 1.4 times as much as the floor. The dense cushion layer with EMT™ Core-5D absorbs the shocks and provides a great sense of walking.
2. EPT™ Shield & EMT™ Core Technology
EMT™ Core – a more robust multilayer method
· EMT™ Core structure is strong for stamping with solid product durability, and excellent floor stability for good construction.
· The thickness of the product remains uniform and does not cause a difference
EPT™ Shield – safer premium natural matte coating
· NO phthalate plasticizer! Heavy metal content Zero!
· Eco-friendly certified flooring materials using eco-friendly plasticizer
· A flooring material that prevents the growth of fungi, which is more hygienic and clean.
· Slip resistant floor 1.5 times better than plywood floor/steel floor.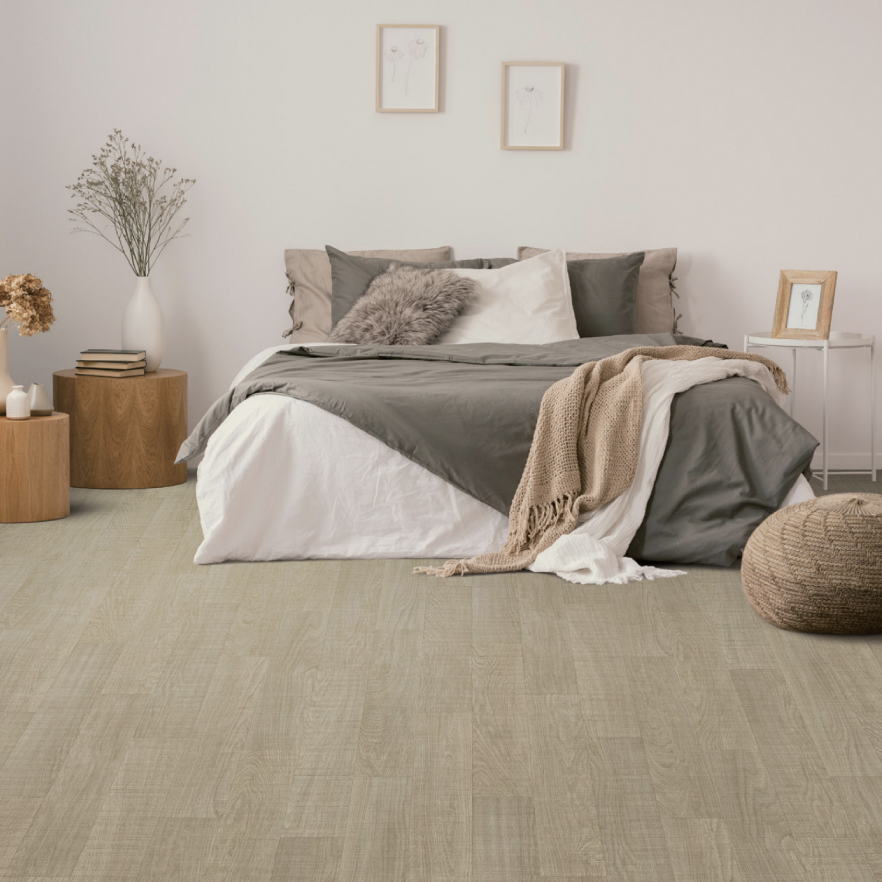 SPECIFICATION
LVS 1.8T

Thickness 1.8T

Width :1.83M

Length :35M / Roll

LVS 2.2T

Thickness 2.2T

Width :1.83M

Length :30M / Roll

LVS 3.2T

Thickness 3.2T

Width :1.83M

Length :23M / Roll

LVS 4.5T

Thickness 4.5T

Width :1.83M

Length :18M / Roll
USAGE
Kindergarten, School, general housing / Apartment living room / rooms / multipurpose / religious facilities etc.
3. A more original and more natural design
More original design
· Various natural material designs, including terrazzo designs, include herringbone wood, ceramic tiles, and Bianco Carrara
More natural, wooden floor-like 'grand design'
· Longer tree-side design allows for a cooler space.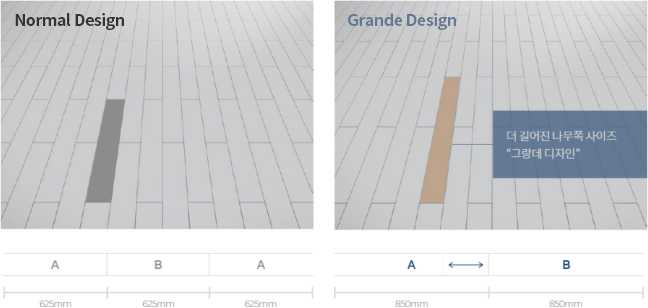 4. Cleaning and maintenance made easier
Sewing anti-pollution flooring material that is easy to clean and maintain with no fear of foreign substances

5. A more hygienic, anti- fungal breeding treatment
A more hygienic and clean anti- fungal breeding flooring material because fungus does not grow

6. Slip Test Results
What is slip resistance? A flooring material with non-slip surface coating to ensure stability. The higher the slip resistance factor, the less slippery